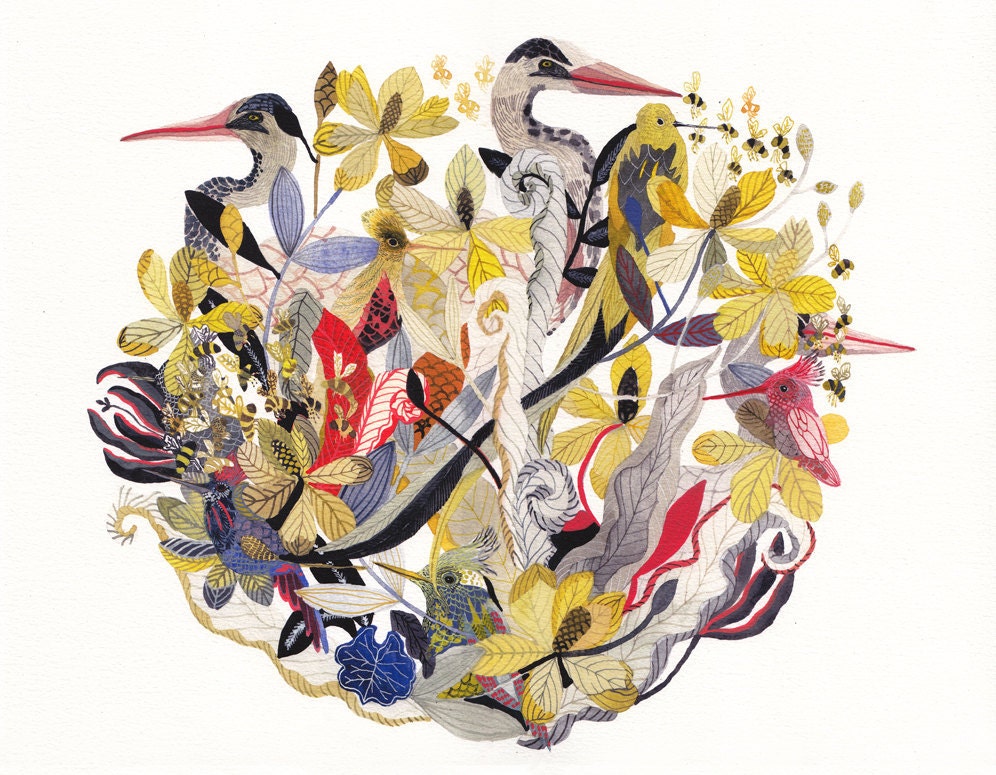 Gilded nest
I wanted to share the incredible work of
Michelle Morin
. If you haven't had the fortune of stumbling upon her work..you are in for a treat! It's the detail and patterns within the detail that draws me in the most..like painted pieces of fabric all glued together to form a stunning and intricate mosaic. Oh yes I'm a gonner..hook, line and sinker!
Exotic moth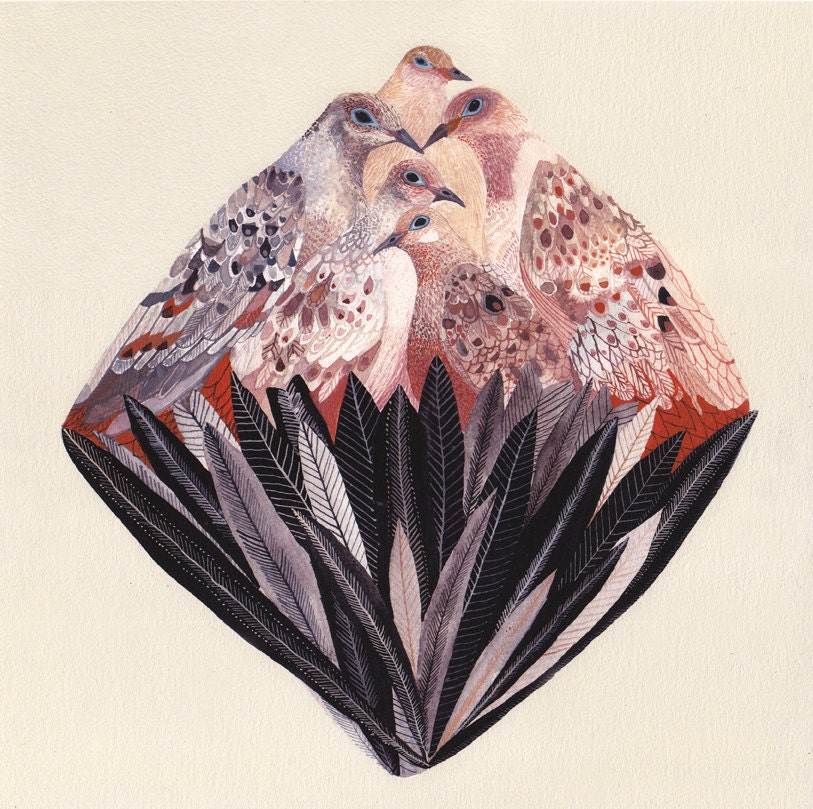 Dove diamond
peacock platter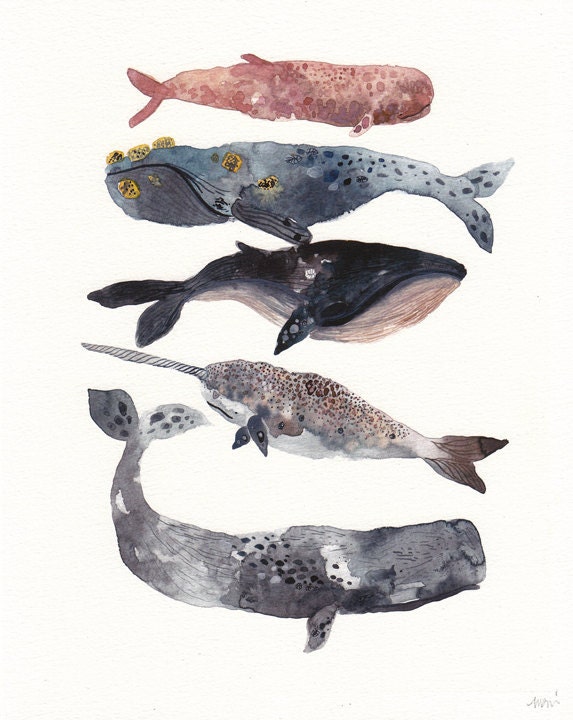 Five whales stacked
I'm really being drawn to whales at the moment, and this piece fuels that urge to create something whale-like..the charm and character of each beauty just jumps out at you!
You can see more of her beautiful work on her
website
, own a piece of art from her
shop
, or catch up with what she's upto on her
blog
.
Amazing right?! :)x