Check these out!! Your favourite poison dried out over a few months then photographed under the microscope...who would have thunk it...something that tastes so good is equally as stunning :)
I do love me some cocktails...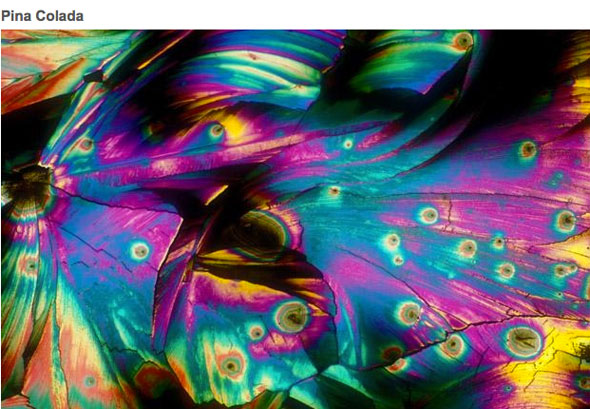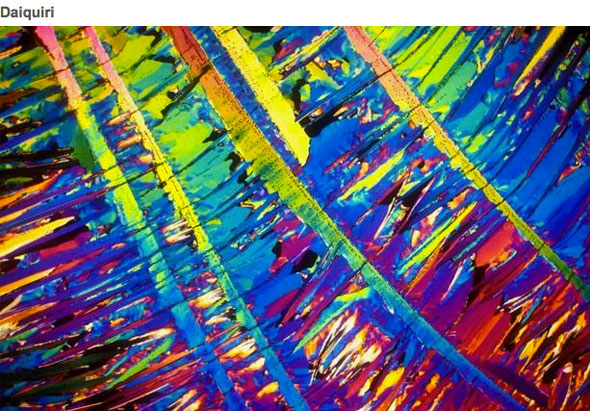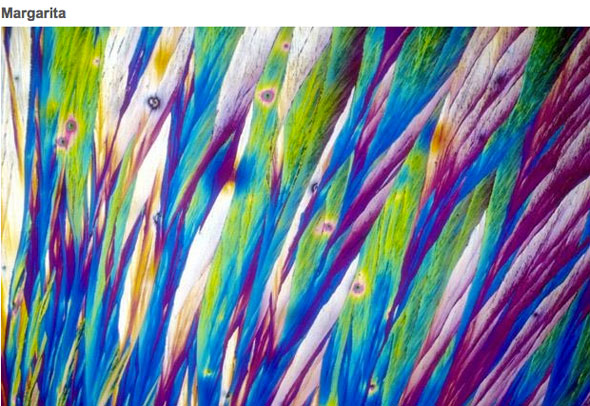 And of course the odd little glass of vino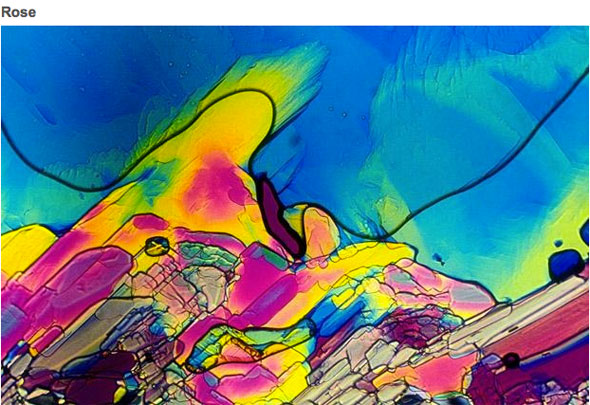 Have to say despite being a Scottish lass, I'll happily leave this one out..strange how it actually looks like barley grains!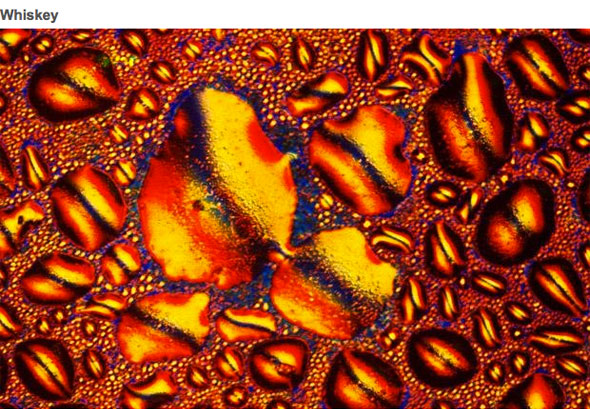 There's plenty more to view here at
Bevshots
!
So here's to a very merry festive time. Cheers :)x